Property Management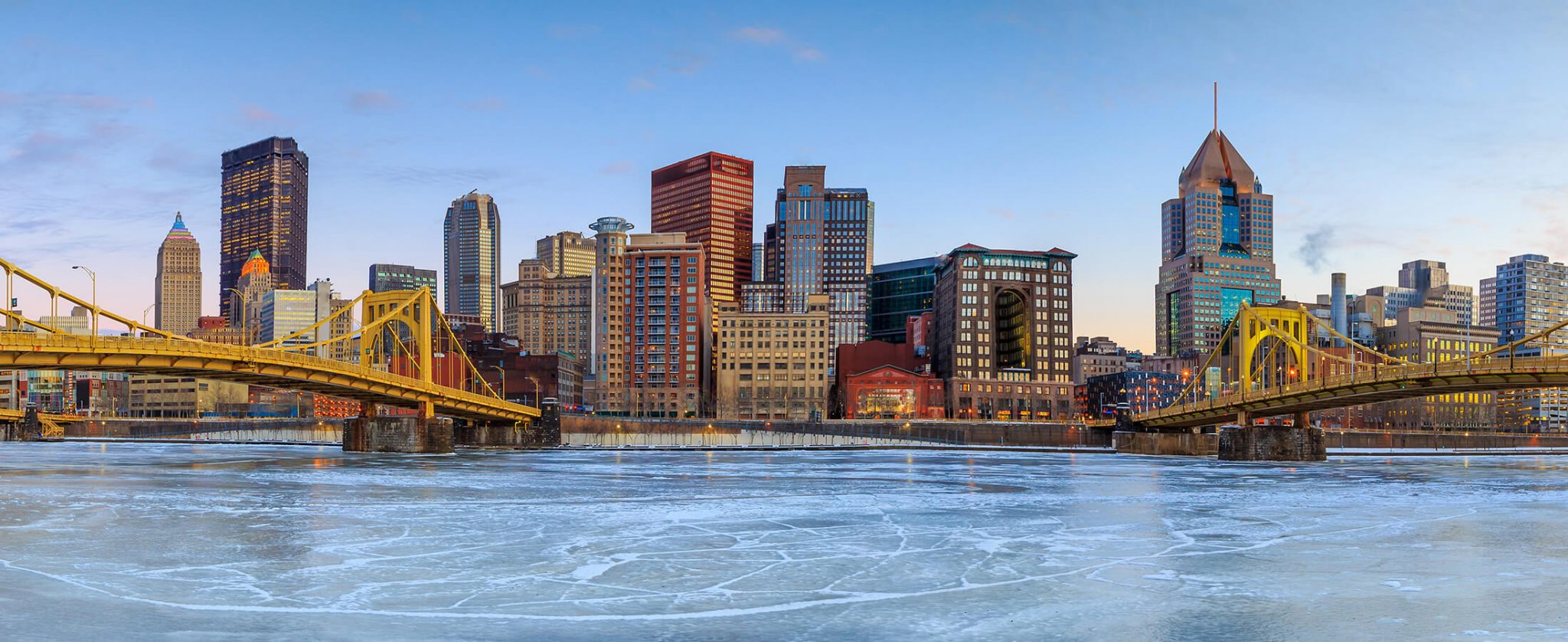 Property Management Services
Owning apartment buildings or other investment property in Pittsburgh can be a unique and rewarding venture. Fixing a tenant's toilet at three in the morning is not.

Property owners with significant investments in Pittsburgh now have the opportunity to outsource the management of their investment properties to Aishel Real Estate. We manage apartment complexes 35 units and up. We also welcome the opportunity to manage your commercial and industrial investments as well. Our property management service offers you and your tenants peace of mind, especially if you are an out-of-area landlord. We DO NOT manage Single Family Homes or Duplexes.
Administrative Services
We advertise your property to ensure your units are always rented to capacity
We consistently study the market to ensure that all new tenants are paying a fair market rate for the units and the current tenants are increased annually to bring them in line with current market rates for the area and the type of product they are renting.
Tenants can pay rent online using our convenient Resident Portal. This reduces late payments, as well as cutting down on your paperwork.
Tenants can also submit work orders and any questions they have, or update any records through our Resident Portal.

We also field ALL calls from your renters and prospective tenants. We learn your property so all inquiries can go through us.
The Aishel team has over 50 years of combined experience in managing property. We keep your units occupied for a greater return on your property investment.
Our in-house accounting staff review all bills for accuracy and handle all Accounts Payable, ensuring bills are posted and paid in a timely fashion.
Your rent collection records, maintenance reports, and any other financial reports related to your property can be easily and quickly provided to you on a monthly or quarterly basis.
Maintenance and Labor
Aishel's team of Pittsburgh-based maintenance and service personnel are on-call 24 hours a day, 7 days a week. Emergencies are handled immediately.
We hire specialists who can handle both simple and complicated home repair issues. The job gets done right, on time, and in professional quality.

If you are an out-of-town landlord with property in Pittsburgh, you'll never have to worry about being on-site or in the area for maintenance and repairs.
Aishel communicates with you regularly so that you know how your properties are performing and how to proactively keep your properties maintained.
Additional Benefits of working with Aishel Real Estate
Performance Management – Accountability of all maintenance staff including timely and impeccable attendance, efficient performance of maintenance and repairs and attention to detail
Expenses management – Review and approve all invoices and other spending and controlling costs through centralization and ongoing negotiations with material suppliers, vendors and service providers
Time Management – Review all timesheets and monitor strict adherence to schedule, time management and limiting unnecessary overtime

Grounds and CapEx management – Regular inspections of properties, grounds, buildings and units to identify and prioritize long and short term capital improvements needed at each property and within all units.

Relationship Management – Maintain relationships with residents and ensure satisfaction on all matters, especially maintenance
Aishel Real Estate's property management services take the stress and labor out of being a property owner. We are happy to discuss how we can meet your needs today.