About Aishel Real Estate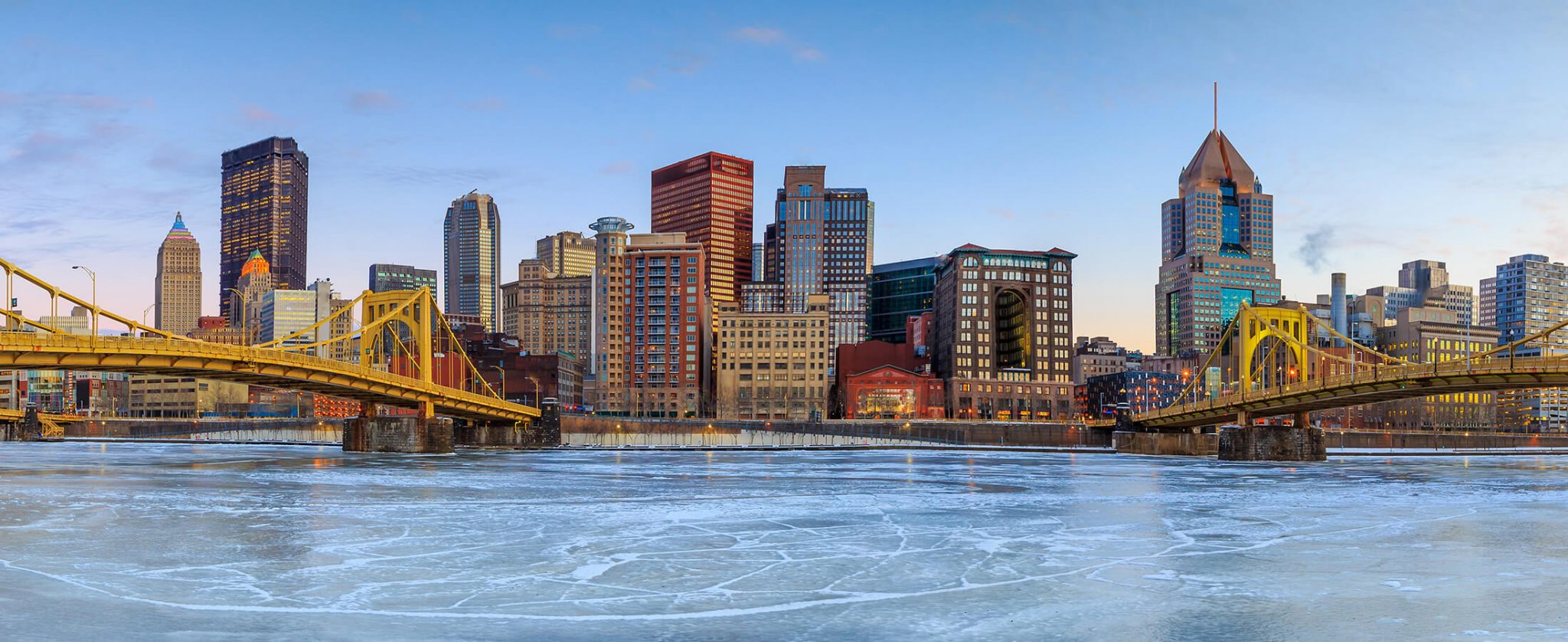 Welcome to Aishel Real Estate
Aishel Real Estate offers property management services, commercial and investment sales and residential sales. Properties we manage include apartment buildings, and office and industrial investment properties.
If you are purchasing property in Pittsburgh or are currently considering properties in Pittsburgh that would require complete property management services, please do not hesitate to contact us for more information and/or for a management proposal.
With over 45 years combined experience in the industry, we take charge of all the real estate management aspects of the property, strive to generate the highest return on investment for our clients and provide complete reporting to the owners.
You can also call us at (412) 421-HOME if you would like more information about any of the services we currently provide.